ONLY 75 LIVE SEATS AVAILABLE!


LIVE SEATING INCLUDES A GREAT LUNCH
EARLY BIRD SPECIAL:


RSVP Today, and save $50.00 off the regular price ticket. Use Coupon Code "earlybird" at checkout.
The Expert Knowledge

You Need To Manage Your Money Can Change Your Life
We Only Have A Limited Number Of Seats For This Event.

The Plan Was To Charge Everyone $497,

But…

We Decided To Charge Only $147 To Our Students And Friends!

Live Attendees Will Be Served a Catered Lunch

Click The Link Below And Register Right Now!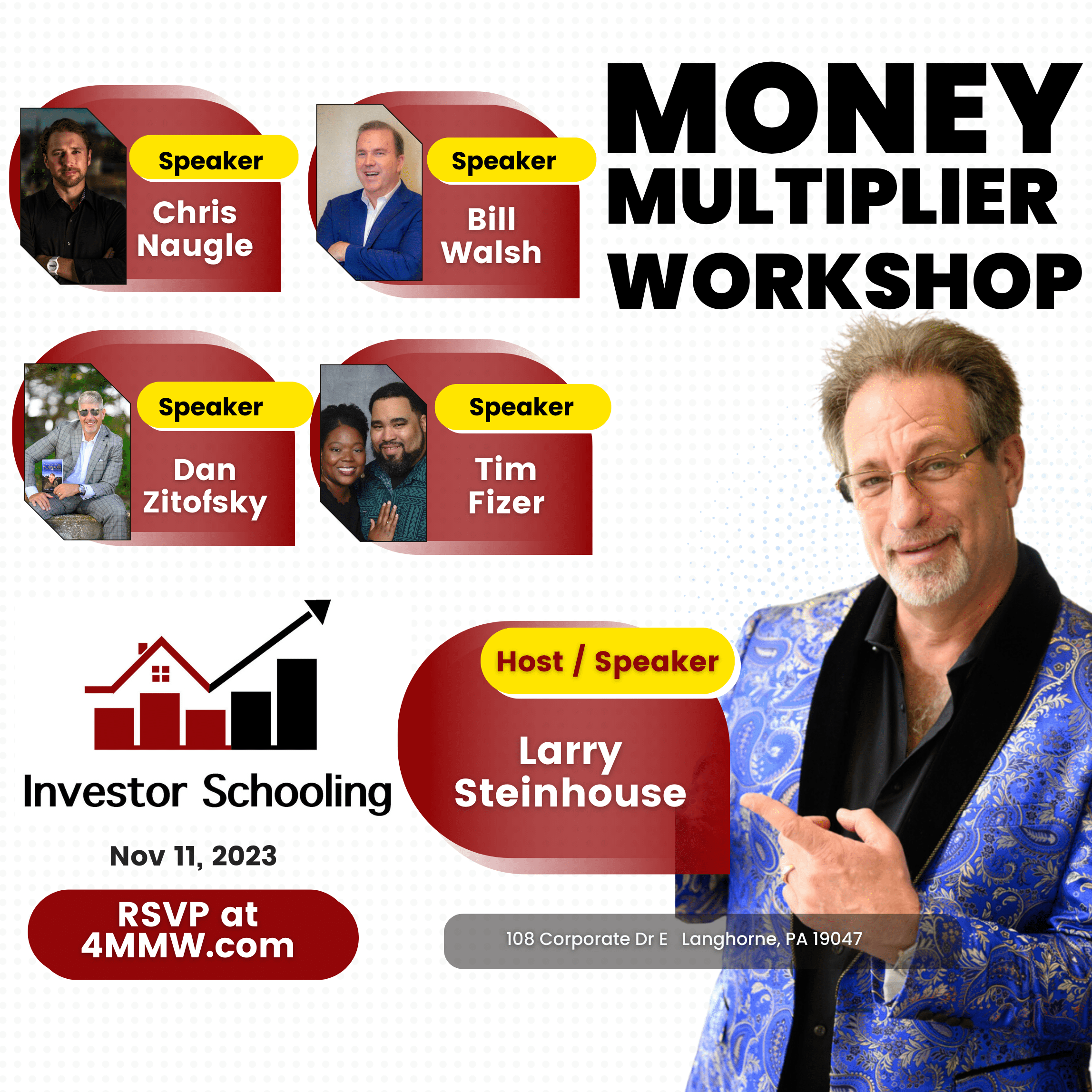 Speaker, Host, MC


Larry Steinhouse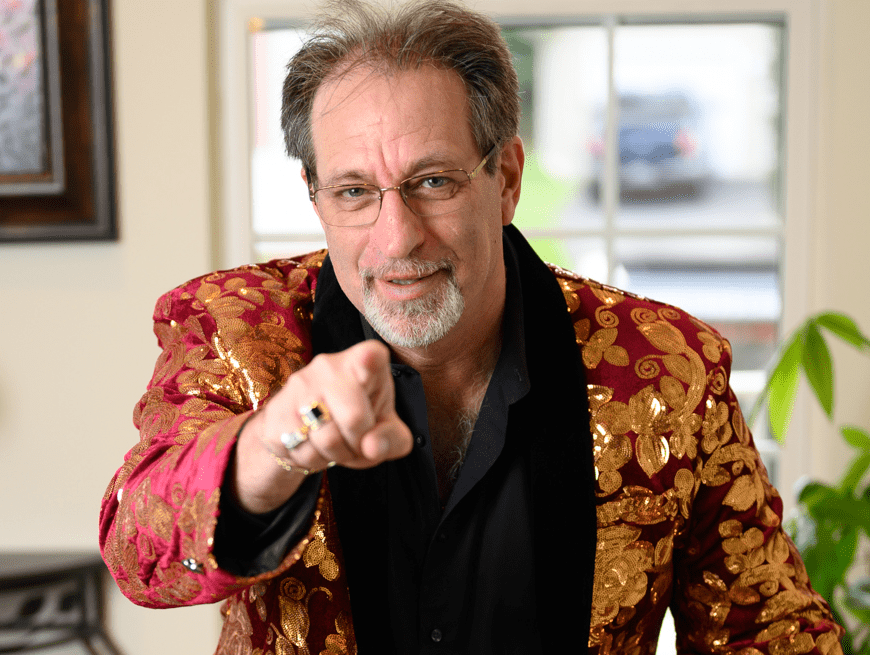 As A Long-Term Investor, Larry Knows His Stuff! As A Business Coach, Larry Has Helped People To Learn New Ways Of Making Any Business More Portable. His Marketing Skills Are Top Notch, Both On And Off Line.
Have You Seen Him Before? If Not, You Will Soon!

As the Founder of Investor Schooling, Larry Teaches Students How To Make Real Money And Build Real Wealth. He Has Helped His Students Through Every Step Of The Process Of Searching For, Buying, Rehabbing And Then Renting Or Selling Real Estate And He Also Teaches, How To Invest In Stock Options.
Meet the Speakers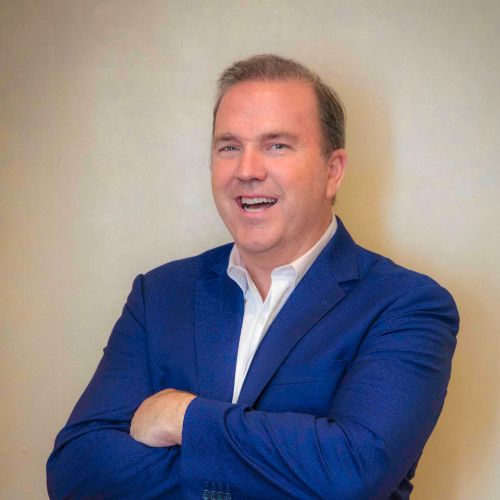 Bill Walsh
CEO/Founder of Powerteam Internationa
Venture capitalist, best-selling author, speaker, and business coach renowned globally. With a rich background in finance, marketing, and real estate, Bill has spent over two decades assisting start-ups to global brands in amplifying sales and success. His expertise extends to foreign currency trading and building businesses in over 30 countries. Through Powerteam, founded in 2005, he offers programs like the Rainmaker Summit and WIN University, designed to guide entrepreneurs in building multi-million dollar ventures. Bill's mission is to empower individuals and organizations to achieve unparalleled success.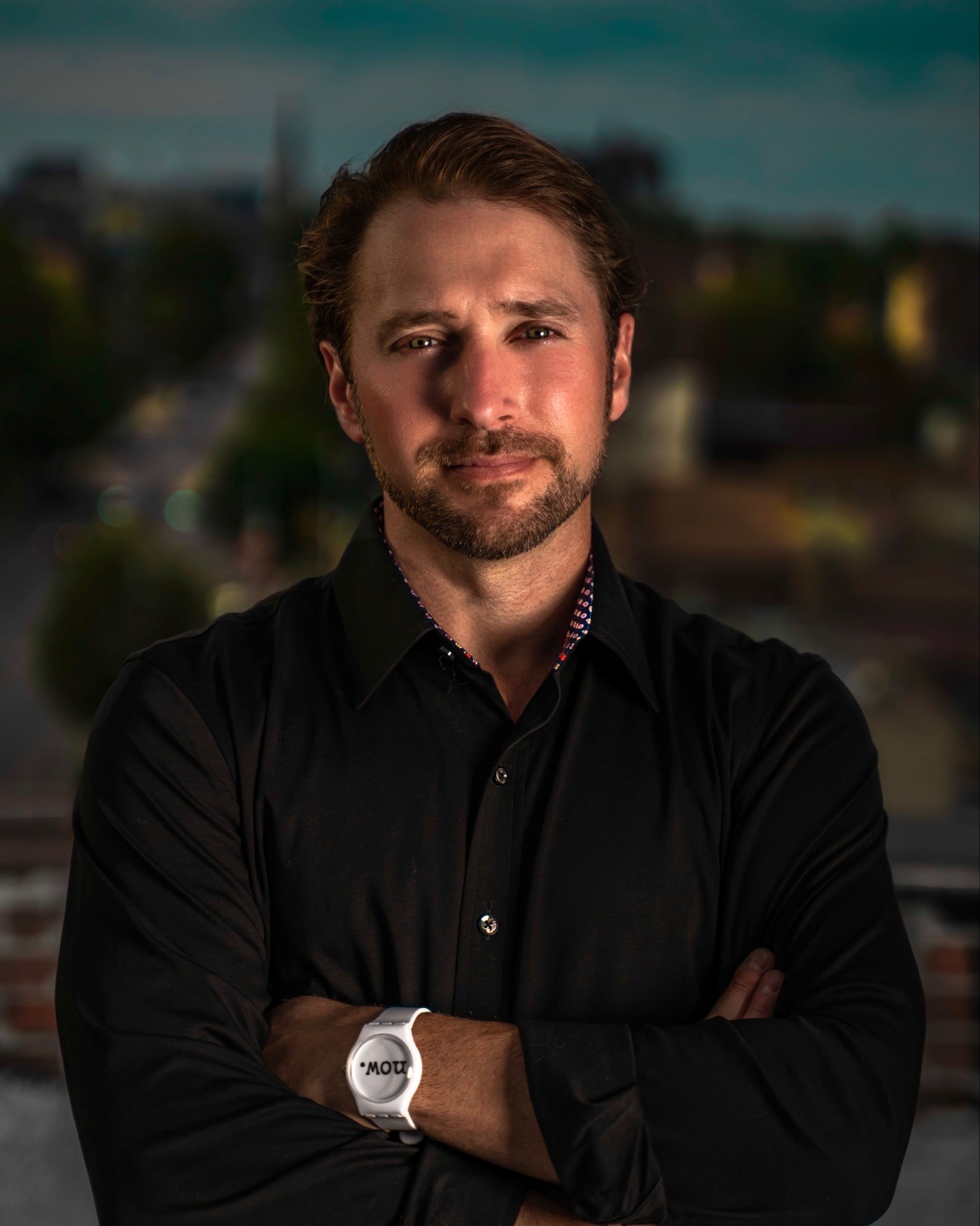 Chris Naugle
With a portfolio of 16 companies, Chris's ventures have been spotlighted in Forbes, ABC, and even an HGTV pilot in 2018. He's the brain behind The Money School™, teaching individuals to manage their finances, and The Private Money Club, connecting private lenders and borrowers. A trailblazer in wealth-building and real estate, Chris equips professionals with financial acumen, enabling them to regain control over their finances. As a sought-after speaker, author, and podcast host, he's educated over ten thousand individuals, imparting financial wisdom for enduring freedom.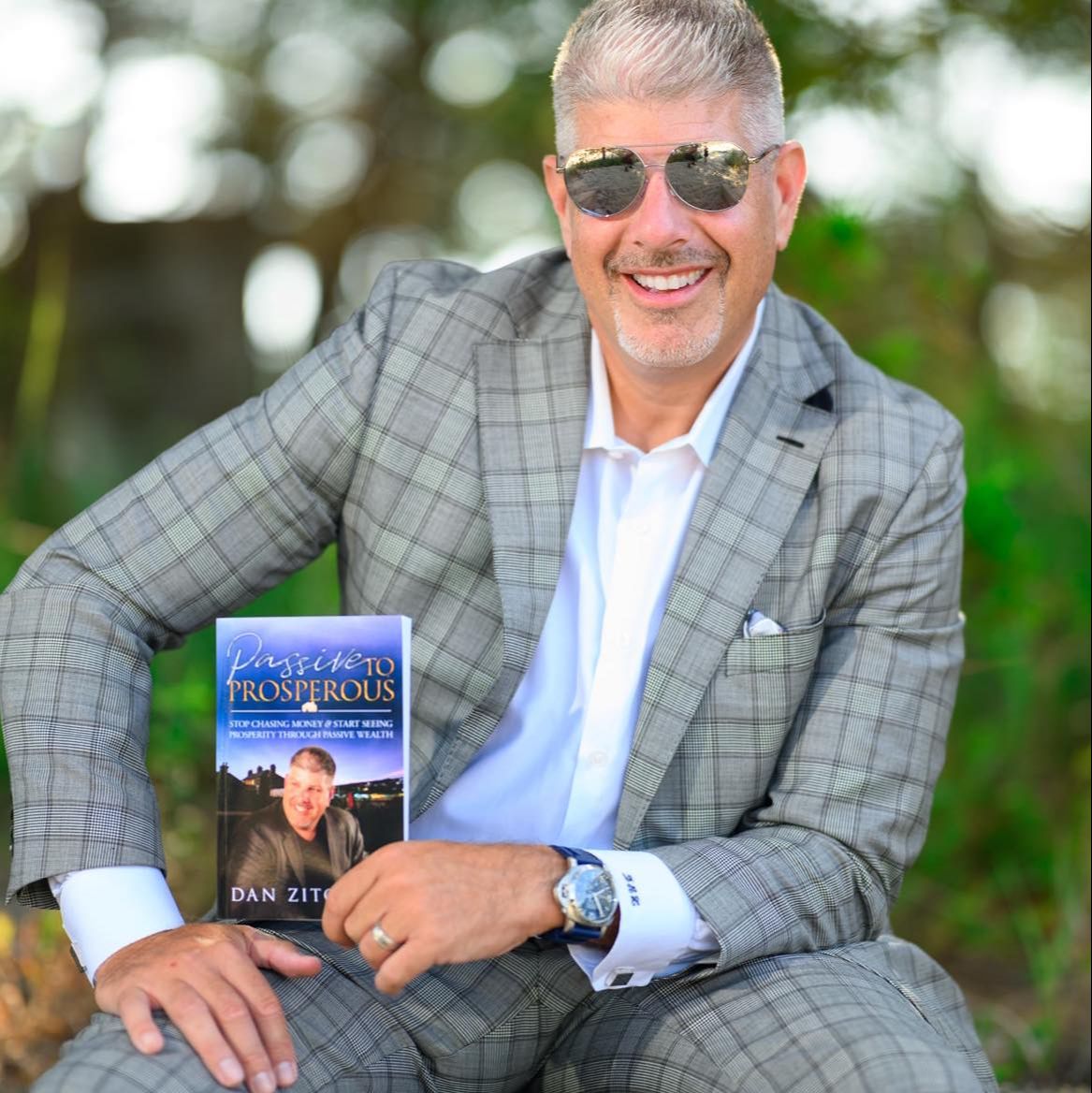 Dan Zitofsky
Zitofsky Capital Management
One of Dan's specialties is training investors how to create long-term passive wealth for themselves by turning non-performing assets into long-term performing assets by "Becoming The Bank." He has also traveled to multiple events teaching others how to fund their real estate projects by packaging their portfolios in order to present to private lenders. Dan recently launched his first online training series on "Creating True Passive Wealth," where he personally coaches investors at all levels, specializing in his online trainings for "Raising 1 Million Dollars or More in 90 Days or Less" and "Building a Portfolio of Seller-Financed Notes Creating All the Passive Income Approach with Rental Properties in Emerging Markets."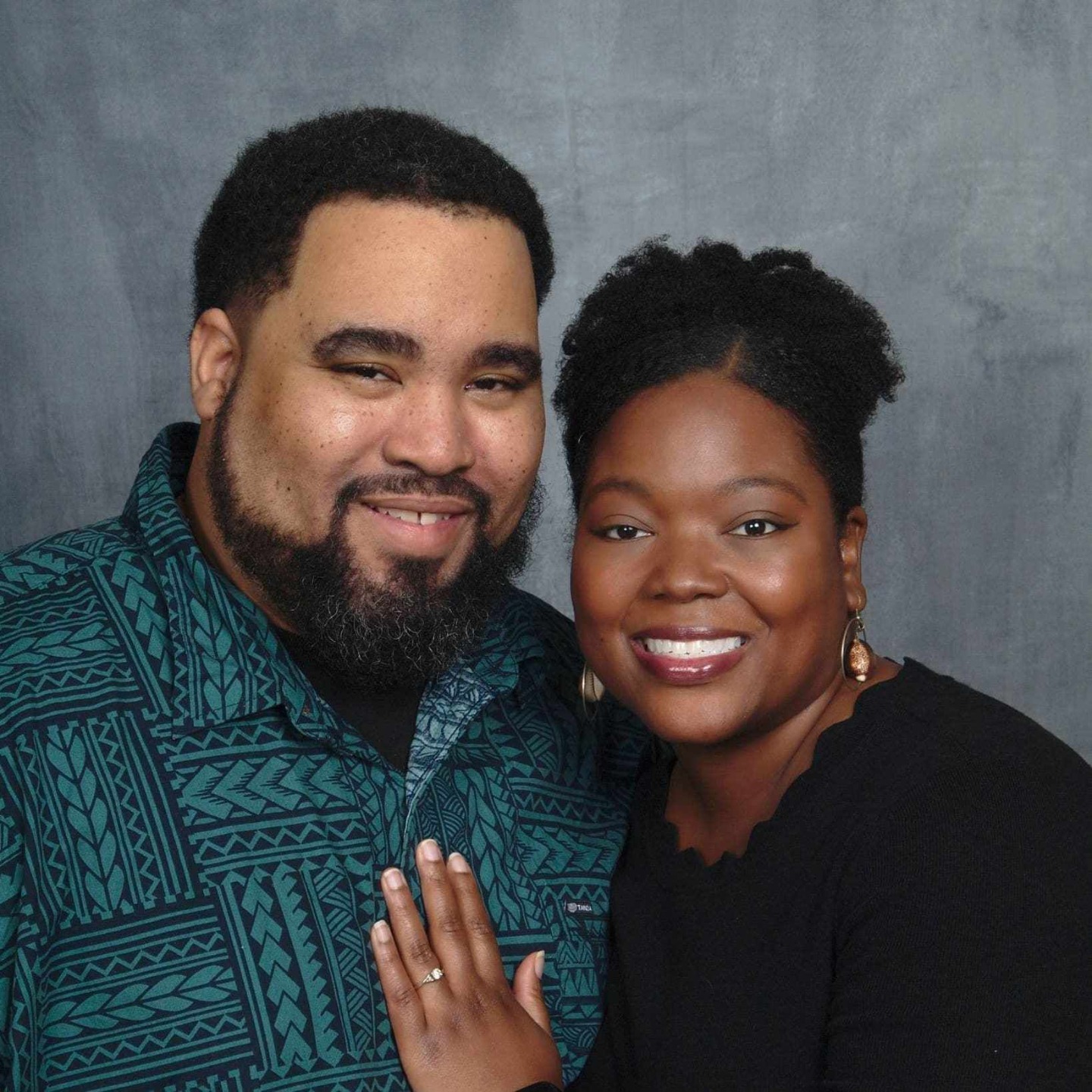 Timothy Fizer
Timothy Fizer is a stalwart advocate for financial empowerment and the brilliant mind behind Grassroots REI, a pioneering investment initiative born out of the necessity to provide professionals a lucrative avenue in real estate investment beyond their local realms. His innovative approach, deeply rooted in the philosophy "You don't need to invest where you live," has revolutionized the traditional paths to real estate investment, making it an accessible venture for both novices and seasoned professionals alike.




Here's What To Expect
If you've never attended one of our events before you've never experienced the power of our masterminds.
This is your chance to pick the brains of our speakers and mentors who have already "been there, done that!" and let them help guide you through the lessons they've learned when they were where you are right now.
Just 5 minutes with one of our mentors could shave years of "figuring it out" on your own. Many of our experts charge 1000s to get time with them and have them guide you through the pitfalls you may be going through right now.
During this event, they are here for you and will be giving you the same "Do It Like This" advice that they give their top clients.
A good mastermind is like adding rocket fuel to the fire and many of our attendees have said that they got more value in 30 minutes during our mastermind than they've received at full 3 day events in the past by other event hosts.