ONLY 75 LIVE SEATS AVAILABLE!


LIVE SEATING INCLUDES A GREAT LUNCH
EARLY BIRD SPECIAL:


RSVP Today, and save $50.00 off the regular price ticket. Use Coupon Code "earlybird" at checkout.
The Expert Knowledge

You Need To Manage Your Money Can Change Your Life
We Only Have A Limited Number Of Seats For This Event.

The Plan Was To Charge Everyone $497,

But…

We Decided To Charge Only $147 To Our Students And Friends!

Live Attendees Will Be Served a Catered Lunch

Click The Link Below And Register Right Now!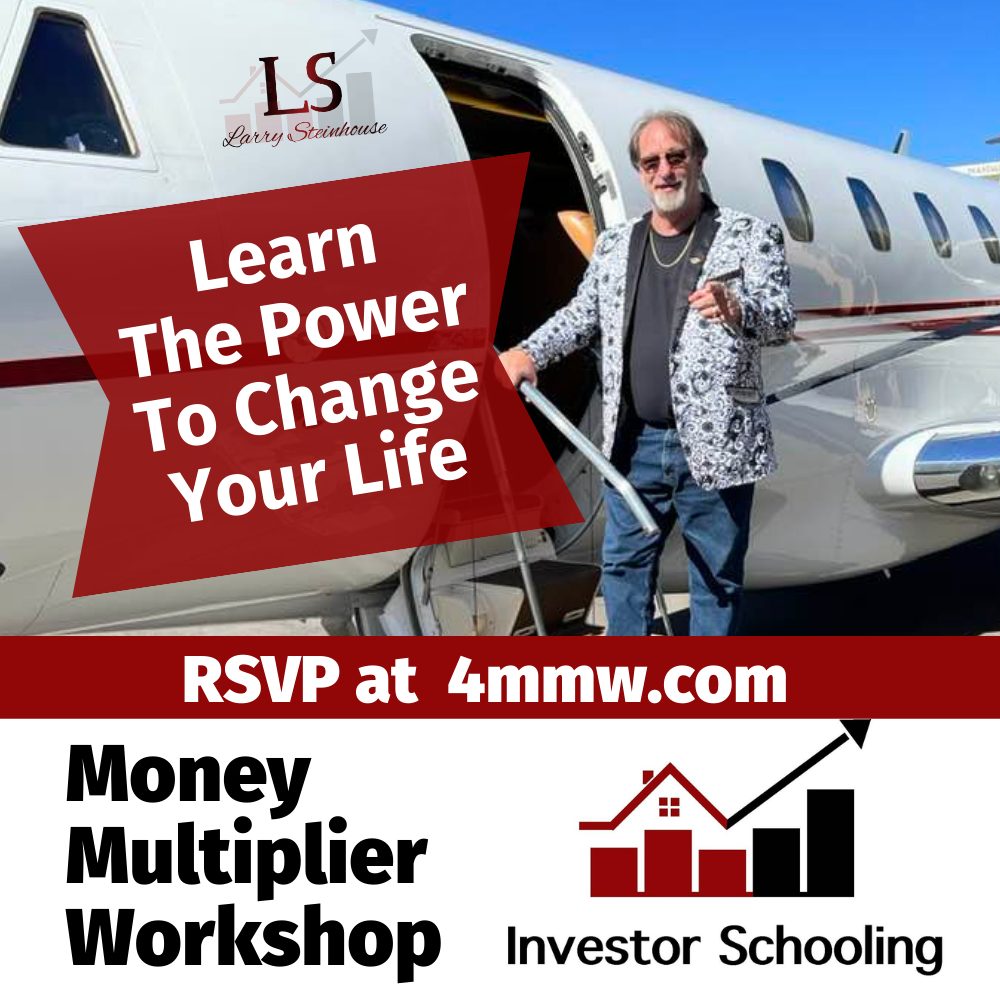 Speaker, Host, MC


Larry Steinhouse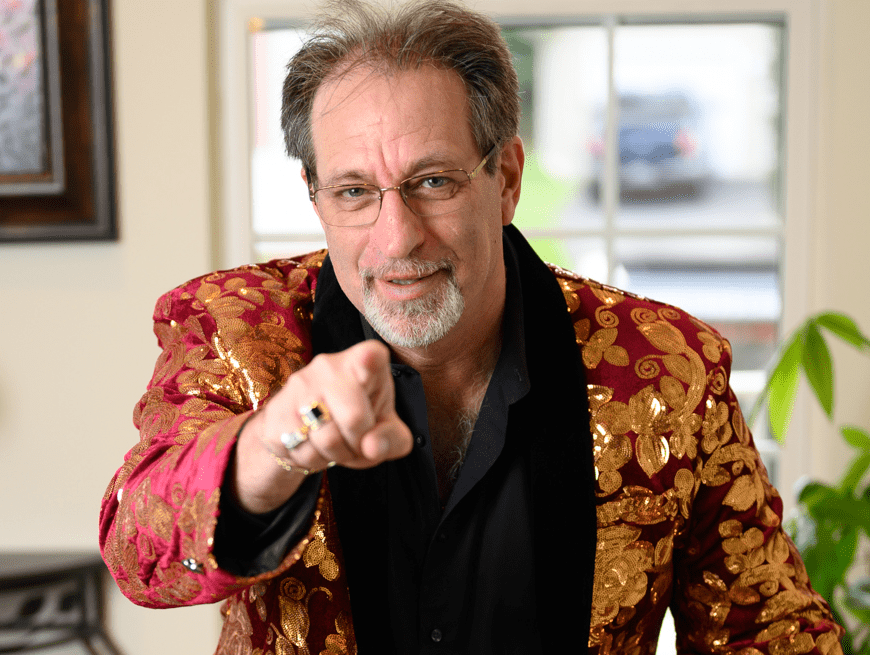 As A Long-Term Investor, Larry Knows His Stuff! As A Business Coach, Larry Has Helped People To Learn New Ways Of Making Any Business More Portable. His Marketing Skills Are Top Notch, Both On And Off Line.
Have You Seen Him Before? If Not, You Will Soon!

As the Founder of Investor Schooling, Larry Teaches Students How To Make Real Money And Build Real Wealth. He Has Helped His Students Through Every Step Of The Process Of Searching For, Buying, Rehabbing And Then Renting Or Selling Real Estate And He Also Teaches, How To Invest In Stock Options.
Here's What To Expect
If you've never attended one of our events before you've never experienced the power of our masterminds.
This is your chance to pick the brains of our speakers and mentors who have already "been there, done that!" and let them help guide you through the lessons they've learned when they were where you are right now.
Just 5 minutes with one of our mentors could shave years of "figuring it out" on your own. Many of our experts charge 1000s to get time with them and have them guide you through the pitfalls you may be going through right now.
During this event, they are here for you and will be giving you the same "Do It Like This" advice that they give their top clients.
A good mastermind is like adding rocket fuel to the fire and many of our attendees have said that they got more value in 30 minutes during our mastermind than they've received at full 3 day events in the past by other event hosts.